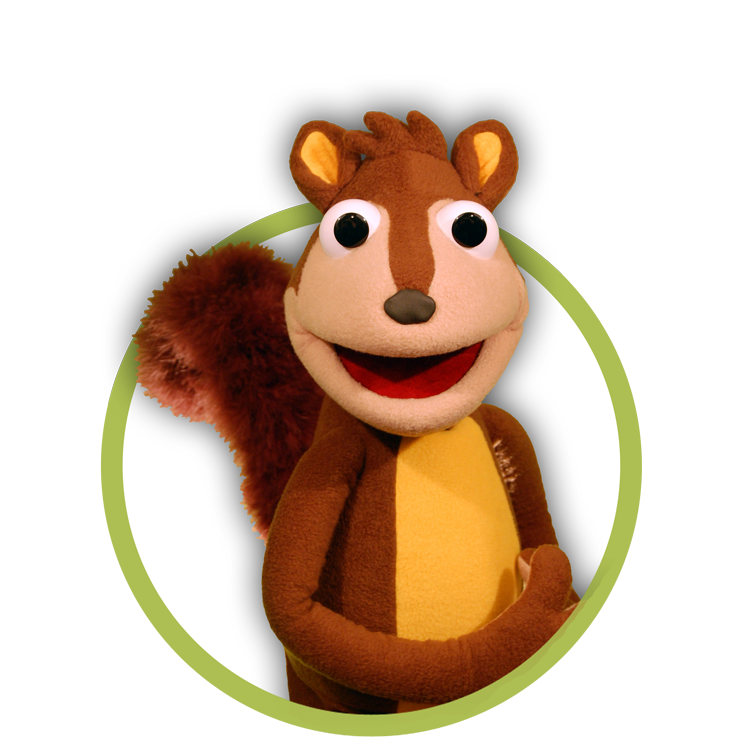 Sedric T. Squirrel™
Hey guys,
Sedric T. Squirrel here. That's what my mom calls me, but you can just call me Sedric.
I'm always looking for new adventures, but I often get sidetracked when I see an acorn. God made ALOT of them!
Sometimes my adventures can lead me into trouble. Glad I have Daryl to help me out.

Bailee A. Bunny™
Hi everyone,
My name is Bailee A. Bunny.
My favorite color is pink and I love flowers. They are so pretty. I thank God every day for them!
I don't really like to get dirty. Josie is always calling me a "drama bunny"…but I don't think that is true.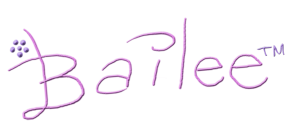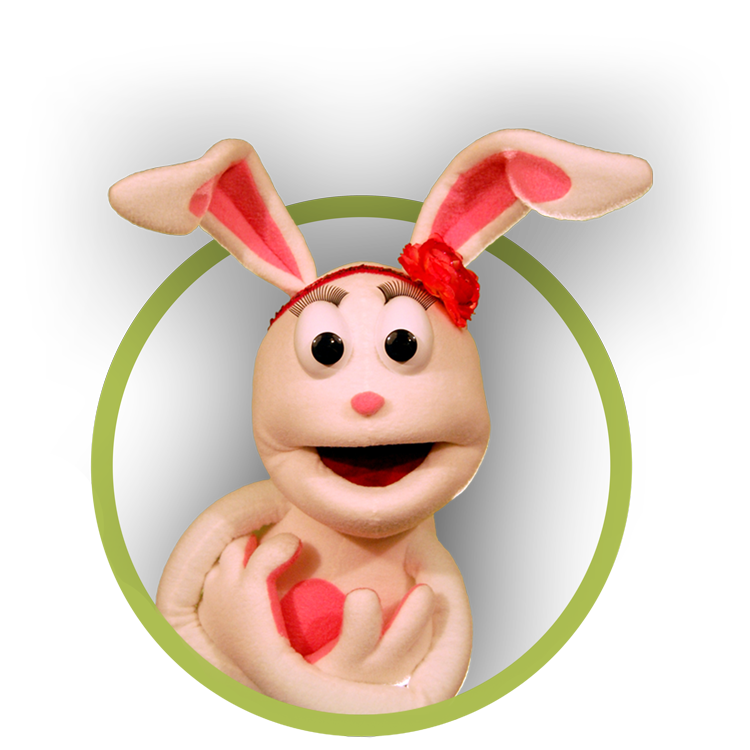 Daryl D. Turtle™
Hi, I'm Daryl.
My full name is Daryl D. Turtle.
I enjoy singing about God and His love. My best friend's name is Sedric.
I like to be organized and on time, but sometimes Sedric can get me off track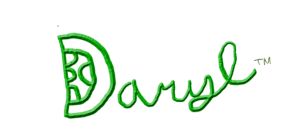 Josie B. Bird™
Hey people,
I'm Josie B. Bird. Some people call me Josie B…but I don't like that.
I tend to speak my mind and sometimes that can get me into trouble. I pretty much "tell it like it is" around here.
I also like music and being outside enjoying God's creation.
Batman rocks!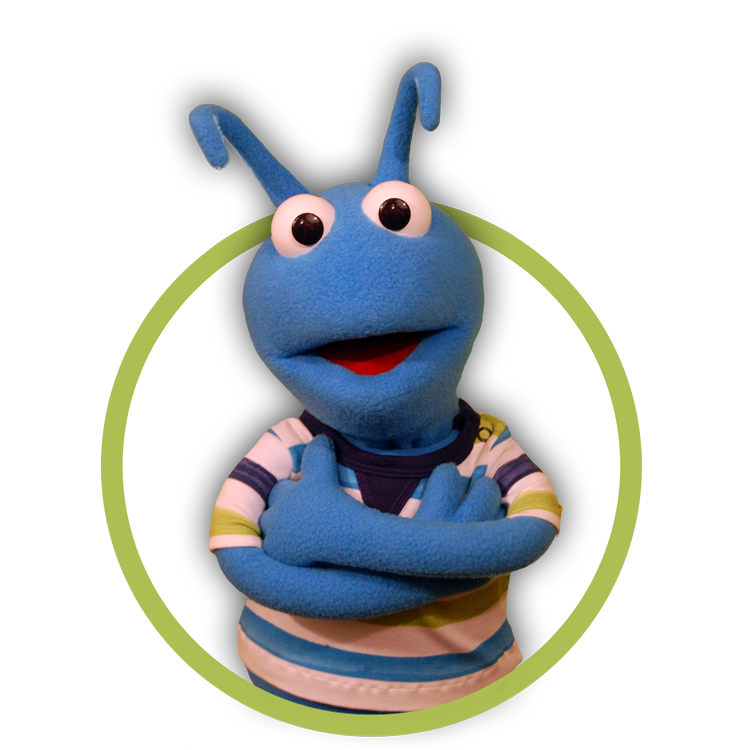 Bobby the Ant™
Hi!!! I'm Bobby!
I like food and eating… yeah, that pretty much says it all.
I do love Daddy God a lot and like to tell people about Him.

Samantha the Ant™
Hello! My name is Samantha.
I love it when I have the opportunity to tell others just how much God really loves them.
I also enjoy spending time with my friend Bobby, even though I do have to keep him out of trouble sometimes.