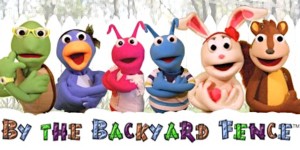 Get to know your friends who live By the Backyard Fence™. Learn the fun facts about each character and hear their story!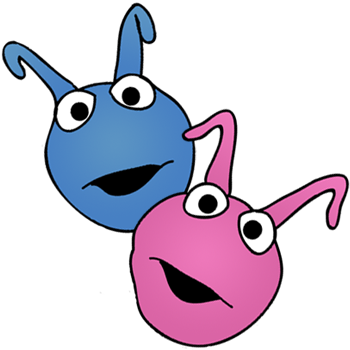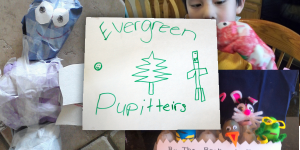 We love our fan friends! When we get some fan art we post it here. You can send us some too! Details are on the "Fan Art" page.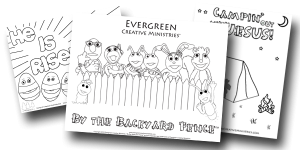 Get your crayons ready! You can download and print some fun coloring pages with your favorite little friends on it! (Just don't make me pink, ok? -Sedric
)
YOU matter to Jesus because…
He Created You
Yes, you!
You are special in His sight.
God knew you before you were born.
"God formed you and knit you together."
He chose each of your features…especially for you.
He planned good things for your life and all the days of your life.
And He created a beautiful world for you to live in.
Because…you matter to Him.
He Loves You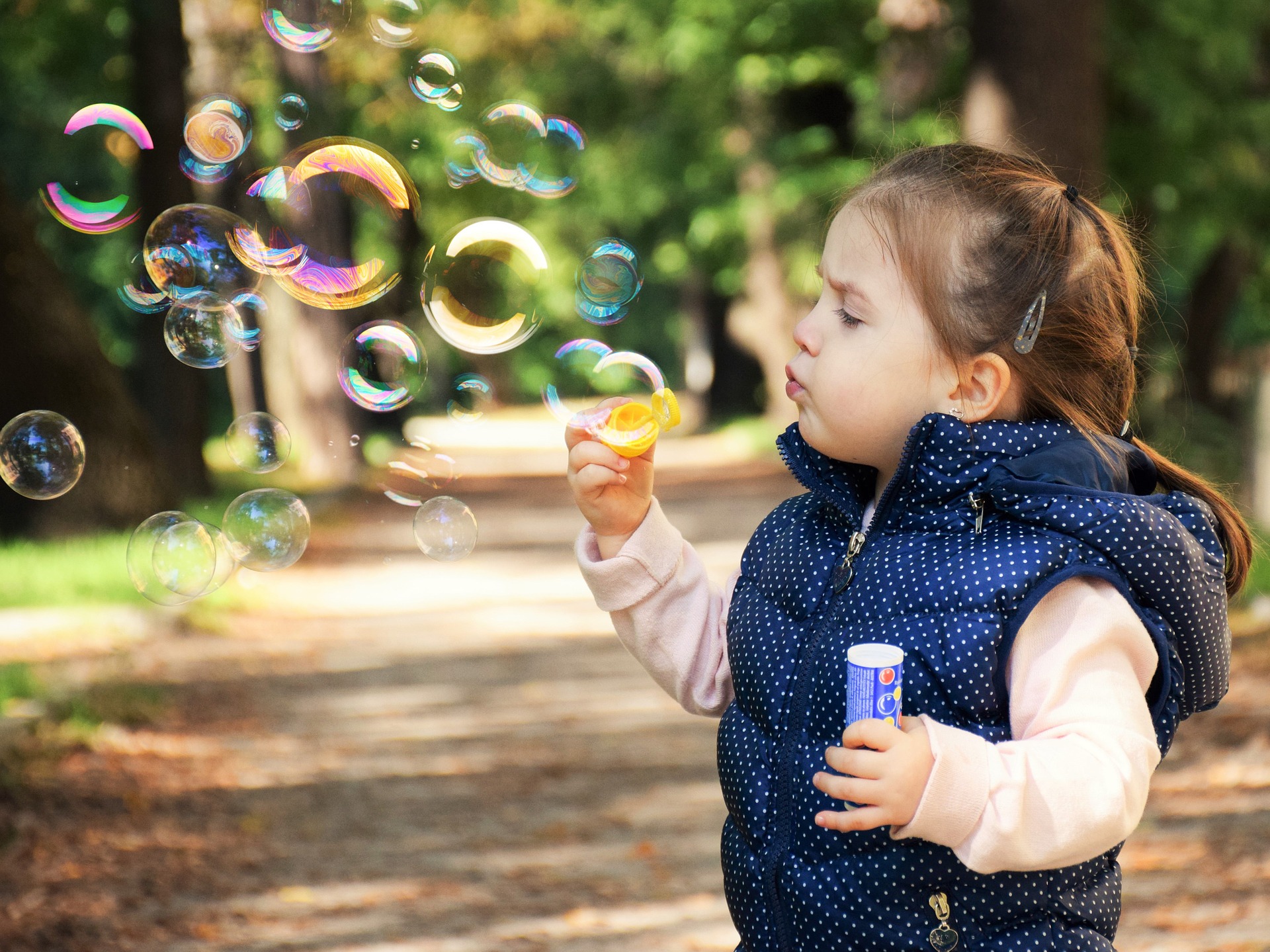 He really does.
"His love for you is unconditional and everlasting."
Nothing can separate you from His love.
He wants to be your very best friend.
Jesus desires a relationship with you.
He would love for you to get to know Him…so much so… that He wrote a whole book packed full of His love and truth…just for you.
Because…you matter to Him.
He Died For You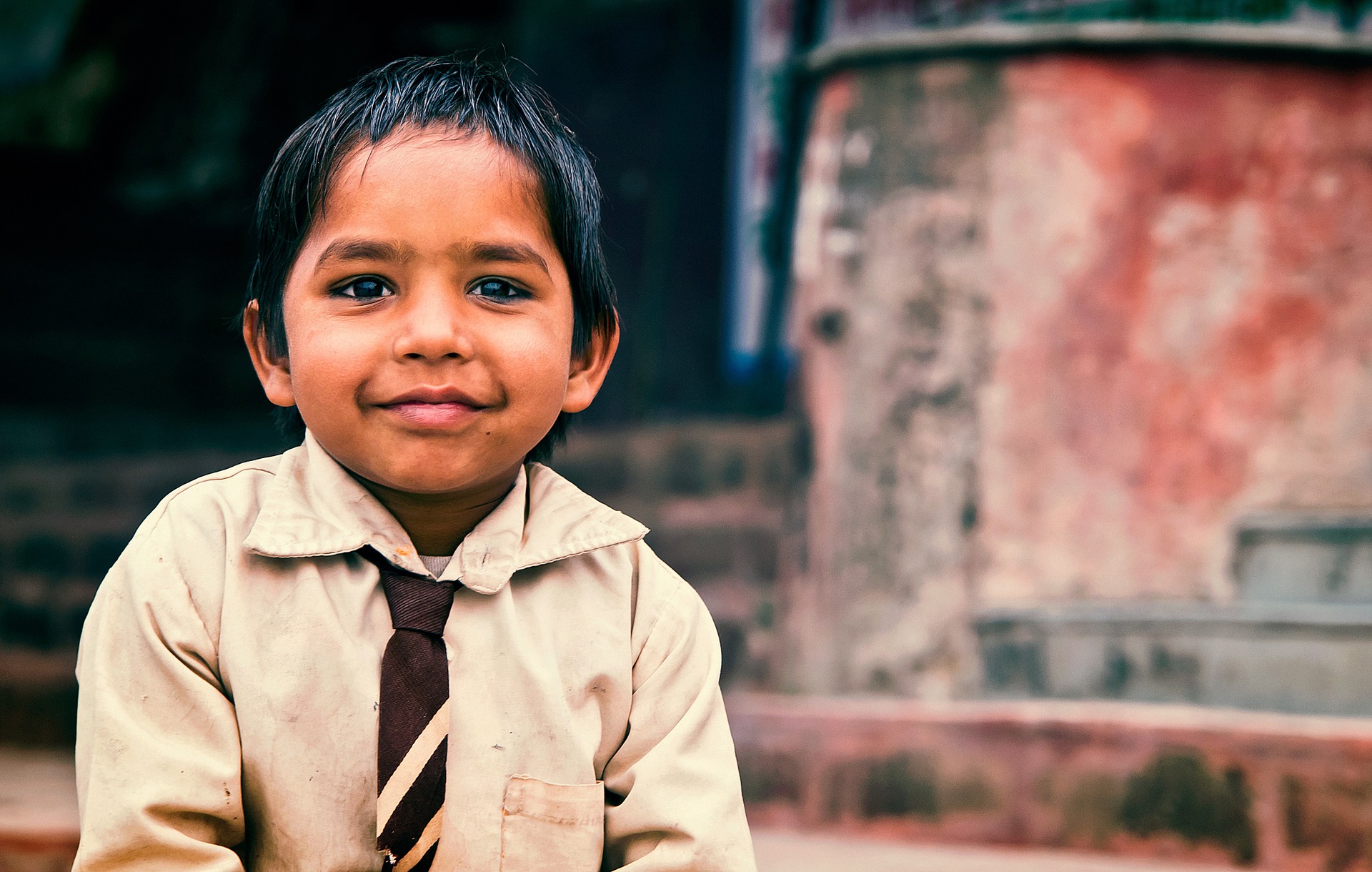 For your sins…past, present and future.
For all of those things that you think, say and do that don't honor Him.
Jesus took your punishment…on a cross.
He allowed nails to be put into His hands and feet to hold Him there…but really…it was His love for you that held Him there until He died…for you.
So you could be forgiven… "just ask Him… tell Him you're sorry for your sins. He promises to forgive you."
After three days, He rose from the grave…and He's alive…so you can live forever with Him in heaven some day…just believe He did this all for you… yes you!
Because…you matter to Him.
He Has Plans For You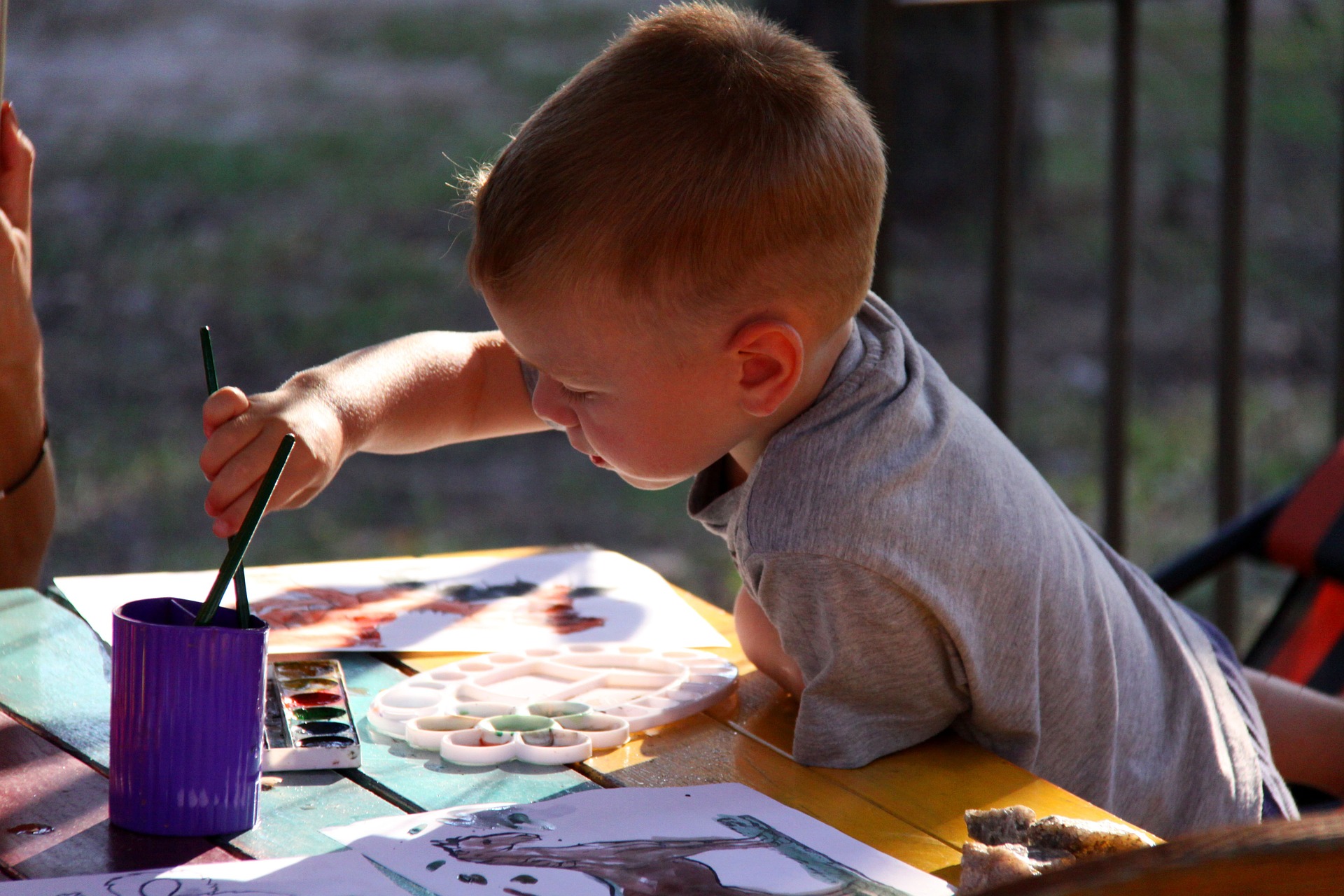 He created you with a special plan and purpose in mind.
He desires for you to spend time with Him to get to know Him.
He wants to spend time with you.
He wants you to know who He says you are.
He has gifted you with talents to use for Him…to share His love and forgiveness with others.
He promises to lead and guide you…if you will follow Him…allow Him to be Lord in your life…and in charge of your life.
"He knows the plans He has for you, plans to prosper you and not to harm you; plans to give you hope and a future."
Because…you matter to Him.