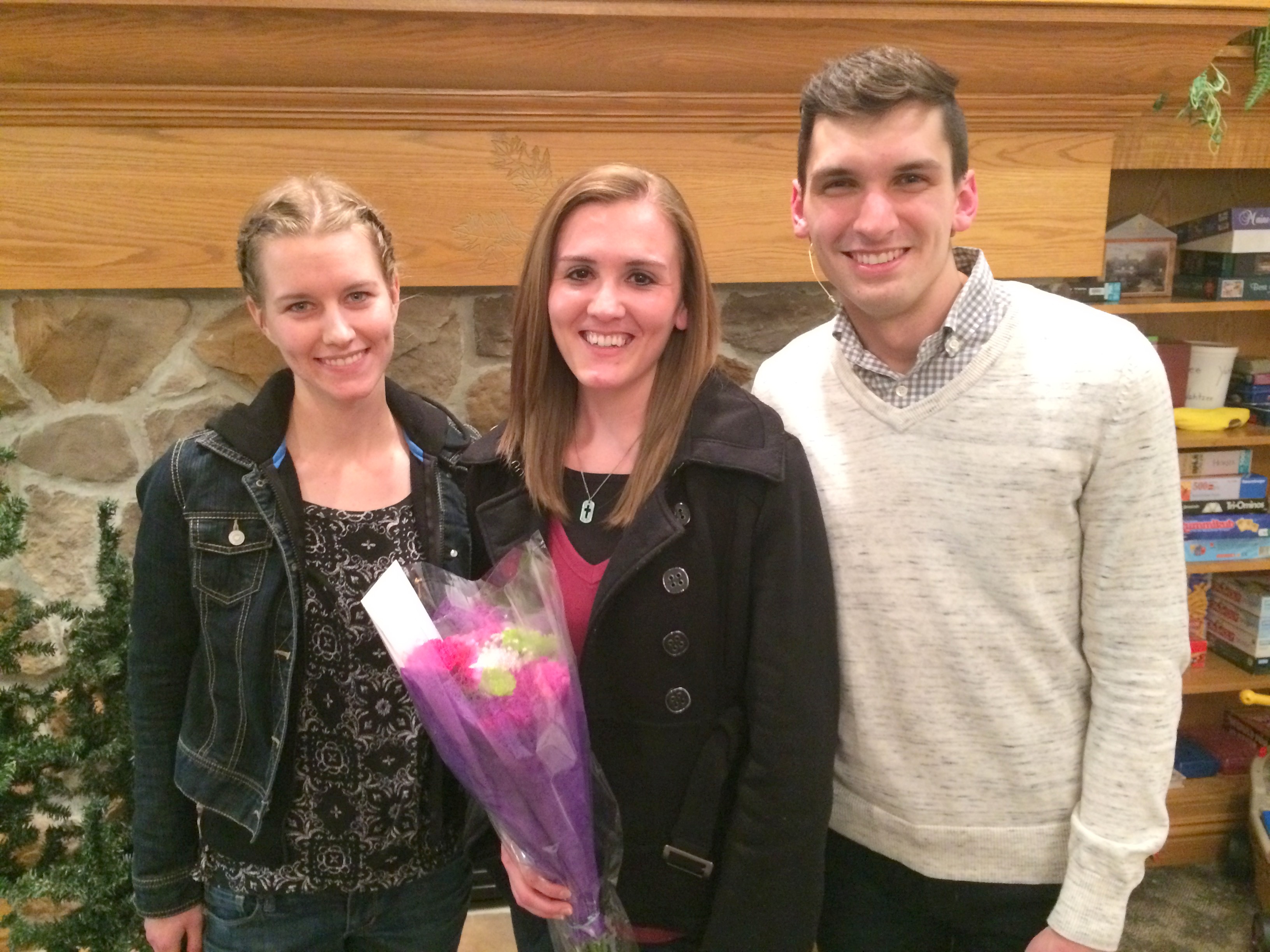 What is a friend?
Webster says it's someone who has a strong liking for and trust in another person.
The Bible says in Proverbs that "a friend loves at all times…"
Love Reached™ shares God's love by reaching out and inspiring hope and encouragement in people's hearts. Whether it's with an audience or with each other…they live out their name.
Evergreen Creative Ministries™ strives to show and share God's love as we share our hearts on stage. A true friend isn't afraid to let you see their heart.
In her song, "That's What Friends Are For," Dionne Warwick says
"Keep smiling, keep shining
Knowing you can always count on me for sure
That's what friends are for
For good times and bad times
I'll be on your side forever more
That's what friends are for…"
… and James Taylor says
"When you're down and troubled and you need a helping hand,
And nothing, nothing is going right
Close your eyes and think of me and soon I will be there
To brighten up even your darkest night…
You just call out my name and you know wherever I am
I'll come running, to see you again
Winter, spring, summer or fall, all you've got to do is call
And I'll be there…You've got a friend…"
Would you describe yourself as a friend?
Do you lend a helping hand and offer a shoulder to cry on? Are you willing to be there for the celebrations of joy and the pain of grief? Would you put yourself 'out there' for someone else? Do you bring hope and encouragement to those around you? Are you willing to be the light in someone's darkest night? Does your heart represent God's heart?
All of us need a good friend.
God is our example. He offers selfless, unconditional love. He promises to never leave us. He put Himself out there on the cross. He forgives us. He is with us when the tears fall and when the laughter rings out. He is our light in the darkness. Through every season…through good and bad…He is on our side forever more.
Just call out His name and He'll be there…you've got a friend.
With an open heart,
Kendra