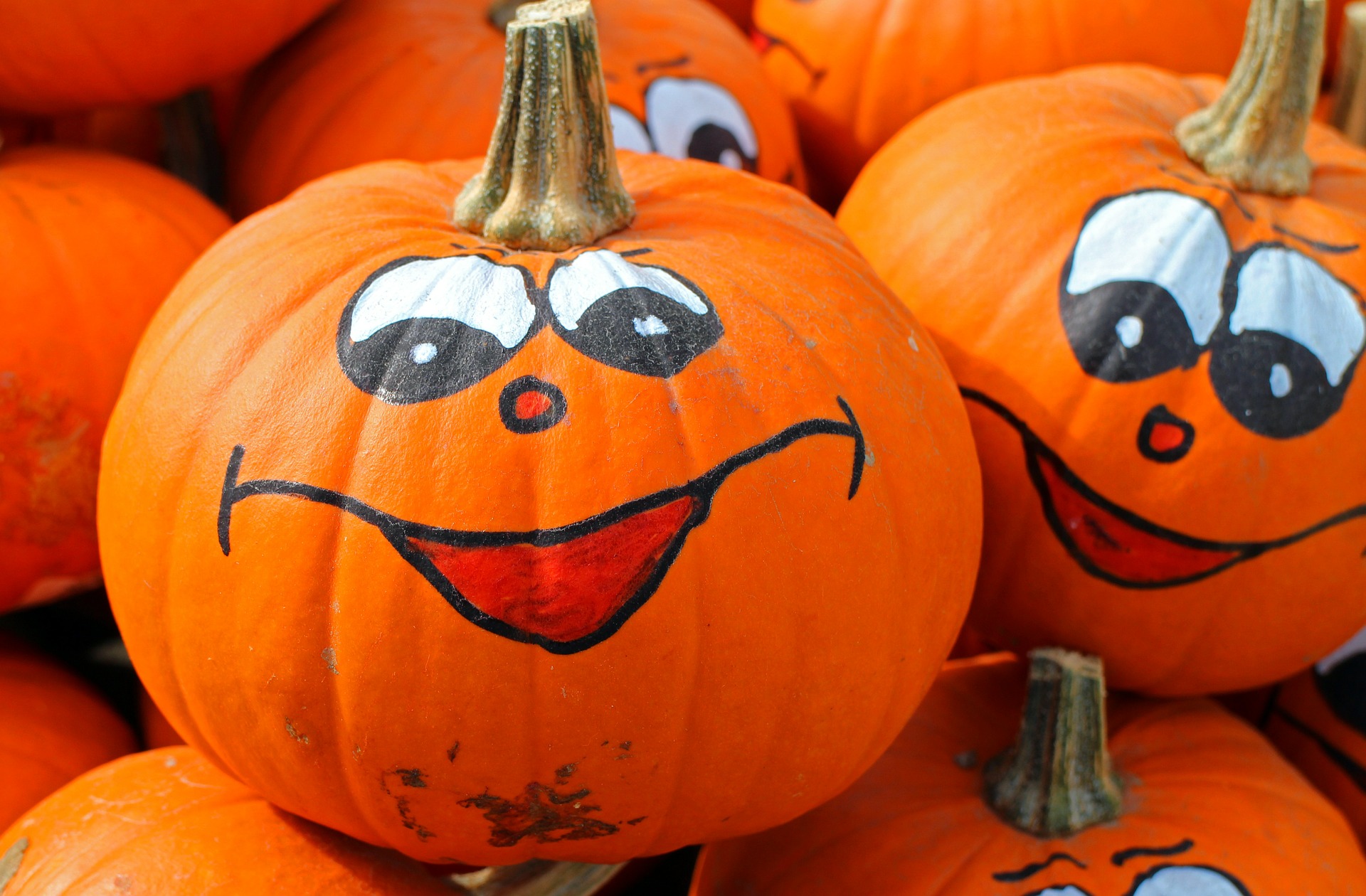 Yes, I participate in our neighborhood "trick or treat." I'm not about to turn off all of the lights and hide in a dark house while my little neighbors are out scouring the neighborhood for chocolate. I don't think it would be very "ministry looking" of me to not reach out with a smile, a kind word and a bag of chocolate. And I do it right. Anyone who has seen our ministry knows that our unspoken motto is "go big or go home." It's the same for trick-or-treat candy. It's either a full-size candy bar or a baggie full of snack size candy…I don't skimp when it comes to chocolate. Judging by the bulging bags of my little neighbors…the whole neighborhood was on board.
Trick or treat. Which do you choose?
Do we choose to listen to the lies and deceptions of the enemy? Are we lulled into his bag of tricks which only lead to destruction and separation from God? There is nothing in that bag of tricks that will satisfy us or give us joy.
Or do we choose the "treat" that is God's love and truth. I want a bag full of treats that are much sweeter than candy…love, forgiveness, grace, mercy…and the list goes on.
God is a good Father who gives us treats when we come knocking. He doesn't turn us away with a darkened porch light. His light is always on welcoming us in. He is standing at the door just waiting to give us all of the love He has. What a great treat!
God's love and a chocolate bar…just the treat to reach out and give your neighbors.
Reaching out in love and chocolate,
Kendra