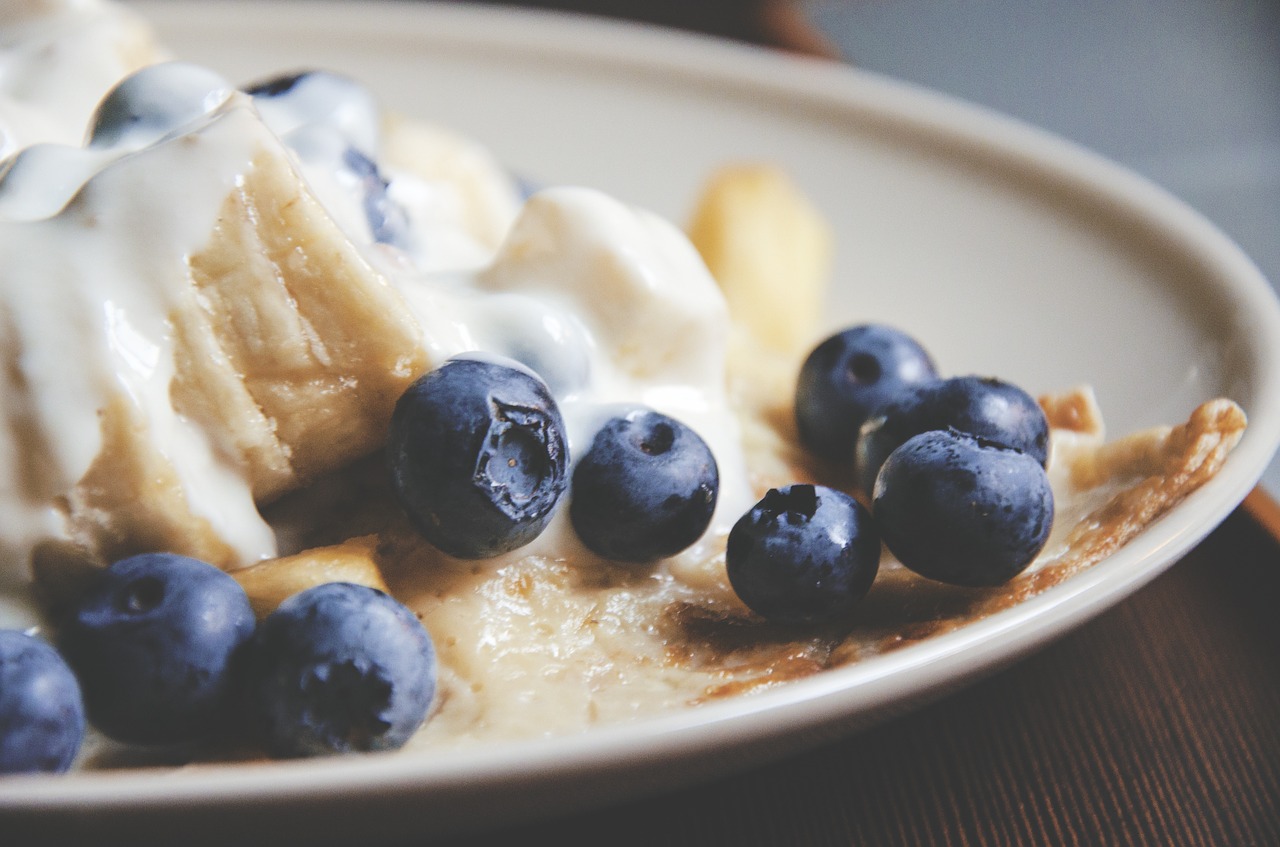 There really wasn't an excuse…no reason for my midnight feast. I wasn't really hungry…just really stressed.
It's a busy time of year for our ministry. Traveling…conferences…VBS…teaching…performing…details, details, details. And once again…though we tried to plan otherwise…a lot of those details we were working on were "last minute." Plus, you have to have merchandise for the merchandise tables at the conferences…so we were helping Kristofer to finish making puppets.
This particular Saturday, I thought I was ahead of the game. I prepared soup and it was simmering on the stove. I made a blueberry cobbler and it was warm and bubbly from the oven…cooling on the counter.
Somewhere along the course of the day…things began to unravel. Props weren't finished for a song we were working on and we had a three hour practice ahead of us. "Soups on!" We ate the soup and blueberry cobbler and we were off to practice…dragging along with us the unfinished props.
Now, our team is creative…we've been known to practice with almost anything "pretending" it's a prop. We've used pencils as dowel rods. We give new meaning to "creative" ministry when it comes to practice.
Let's just say that at 11:30 at night after three hours of practice, a round of creative differences and five creative people trying to choreograph props and movements to songs…I was starting to lose it. That bowl of soup had worn off hours ago and stress had taken its place.
By the time we got home…the blueberry cobbler was calling my name. Around midnight…I confess…I gave a whole new meaning to stress eating…I finished the blueberry cobbler. No…I didn't cover it with vanilla ice cream…I did exercise some restraint. And…no…I didn't touch the bag of chocolate chunk cookies from
Chick-fil-A that made their way to practice…I love them…but I didn't touch them. Another show of restraint on my part.
My stress loyalty was saved for the blueberry cobbler…every crumb…every blueberry…lick the dish clean…finished.
Now if only we could say that about those props.
Midnight stress eating, (I don't recommend it),
Kendra