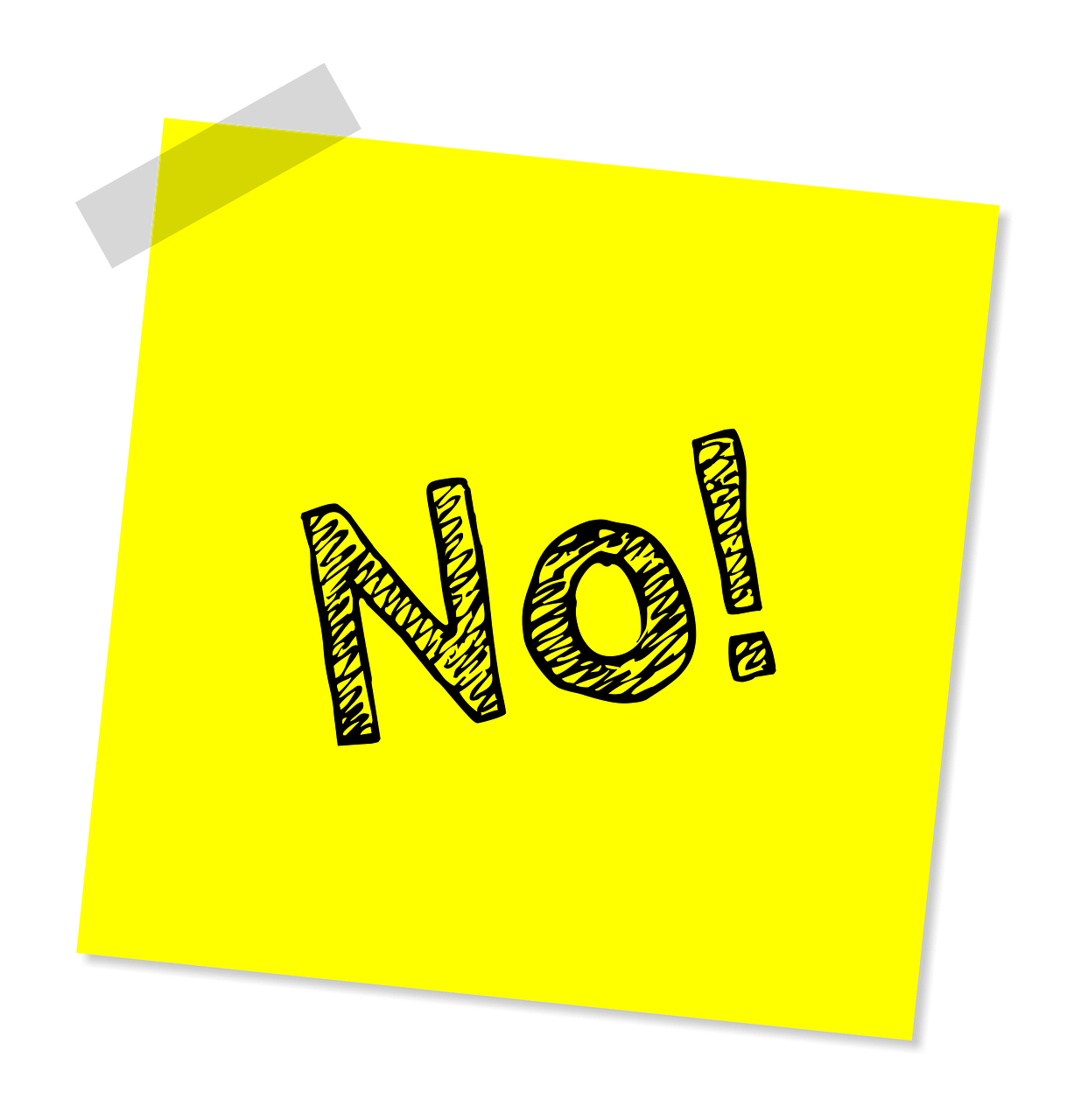 When the Words Don't Come
(and the Director is asking for your blog)
Kristofer originally wanted a weekly blog. Not going to happen I told him. Not with writing VBS curriculum and co-writing a puppetry book with Kristofer. So, we agreed on a monthly blog. I was buzzing along, keeping my promise of a monthly blog until May rolled around. And…nothing. No ideas. No words. I had nothing. I especially didn't have a blog.
In my defense, I have always made it known that I don't write until God gives me the ideas and the words. If He isn't speaking…then I'm not either…at least not on paper. When asked why I don't teach a writing class, my answer is "it would be over in five seconds" or long enough for me to say, "God gives me the words to write." That's all I have. That's how God and I work together with this writing thing. That's all I know.
God had something more important in mind for me…time spent with Him. He was speaking to me…just not about blogs and curriculum and books. He was speaking to me about Him. This time was about God and me. Me getting to know Him better. Me getting to know who He is and who He says I am.
So as May turned into June and then into July and I still had nothing to write about…Kristofer wasn't happy. My answer of "I can't write it, if God doesn't give it to me," wasn't really cutting it anymore with Kristofer.
My come back would be, "tell God about it."
As the end of July approached, God restored the words. And as the end of July approached, God and I were deep into the restoration process of me. Some time in the future, you will be able to read about this restoration process…but that's for another month. God's timing…isn't our timing…whether it's a blog that's due, a deadline we're facing, or a time schedule that we've set for ourselves. My answer remains, "I can't do it without Him."
My words, without Him, would be just that…my words. Flat, boring, uninspired. But with God guiding me and giving me His ideas and His words… with God as my source…now that's something worth writing about.
And yes…May, June and July's blogs were all written in July…in one day.
When God speaks…
Kendra