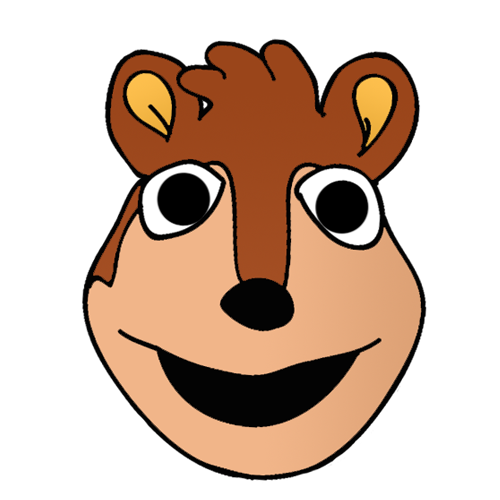 Sedric T. Squirrel™
Bailee A. Bunny™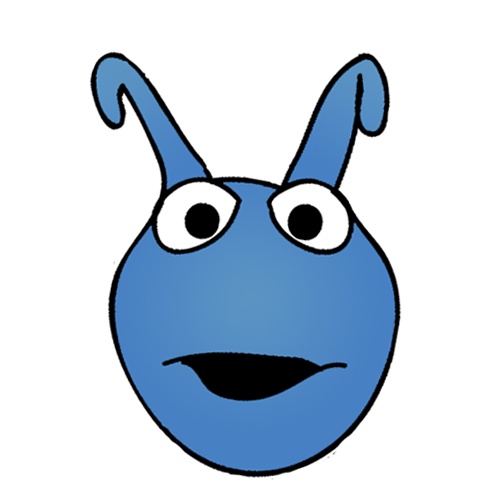 Bobby The Ant™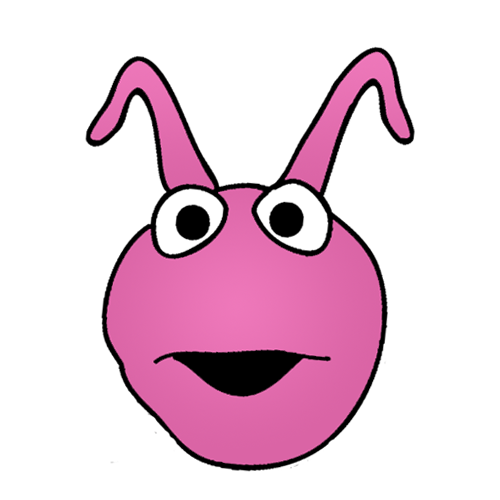 Samantha The Ant™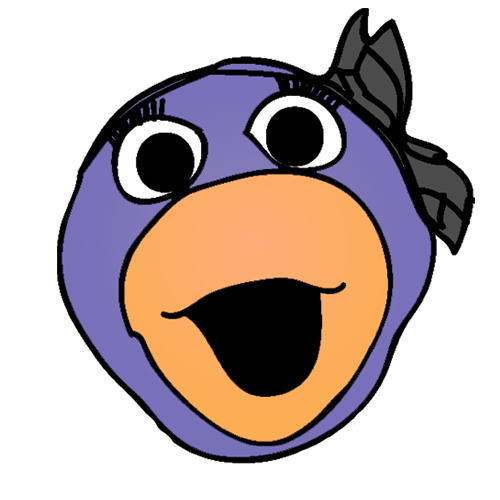 Josie B. Bird™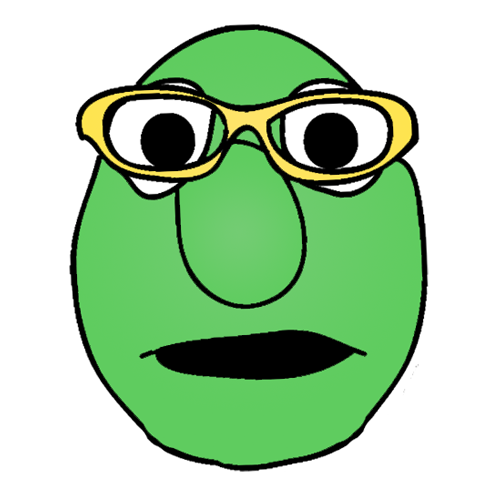 Daryl D. Turtle™
Announcing our 2018-2019…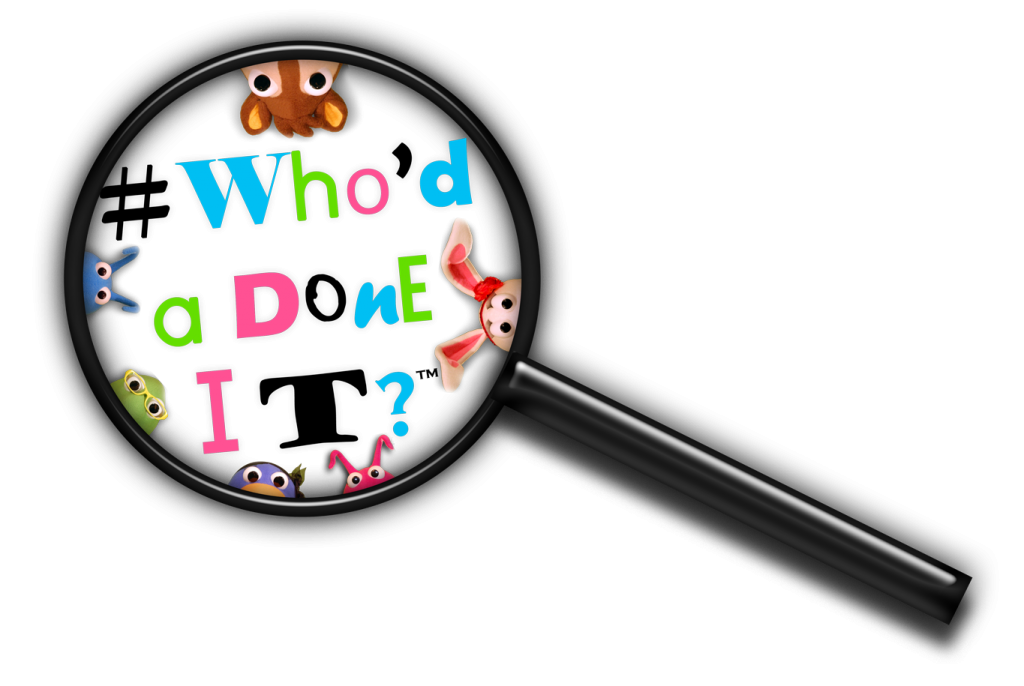 "LOVE is a funny kind of mystery…"
Join us as we seek to discover the

What? When? Where?

Why?

but mostly

WHO? of the most awesome love of all time.
We'll follow footprints, chase down clues and shine light into the darkness as we investigate the Life of Jesus.
Who loves us so much that He would have willingly given His life to save ours (done it)?
Uncover the awesome love of Jesus…
What we offer…
Fun, energetic and uniquely ours. Our original events includes praise and worship, fun Bible stories, and as always, our By the Backyard Fence™ puppet characters!
1-3 Day Kids Conferences
We'll bring our "Backyard" into your conference setting!
1-3 Day Family Events
Our passion is to grow the families of tomorrow by rooting them in God's love today. Grab your whole family and your neighbors too!
Training
Our team teaches at various international, national and regional conferences as well as "one-on-one – team training" for churches and ministries.
A unique worship team combining Signed English and choreography.
Professional puppetry, action/praise and worship, fun Bible stories, interpretative movement and special lighting/effects all in a contemporary-high energy environment.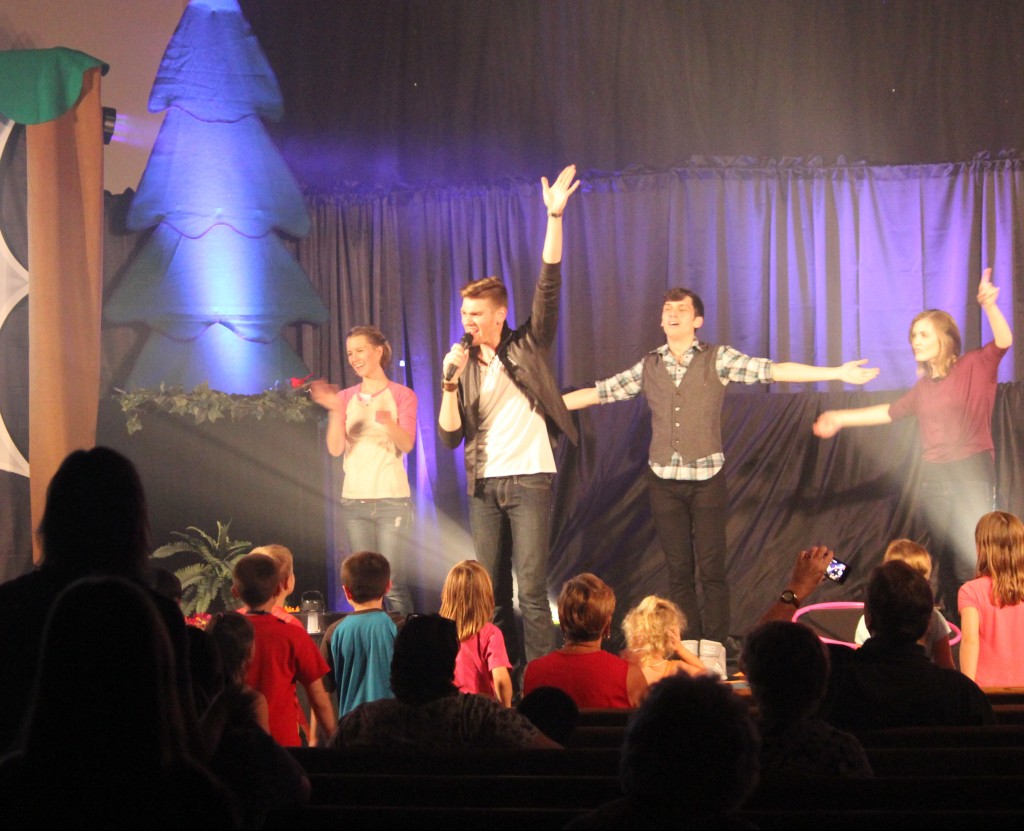 Our Team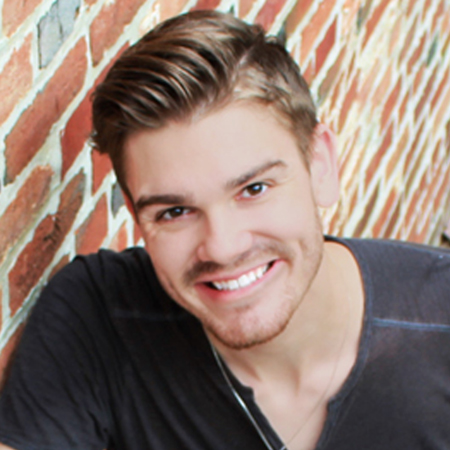 Kristofer
Director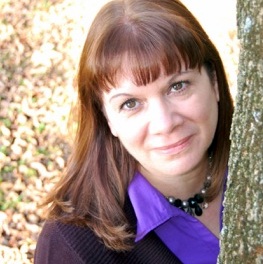 Kendra
Creator/Writer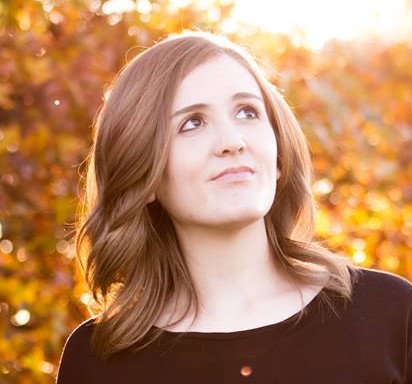 Kristyn
Creative Artist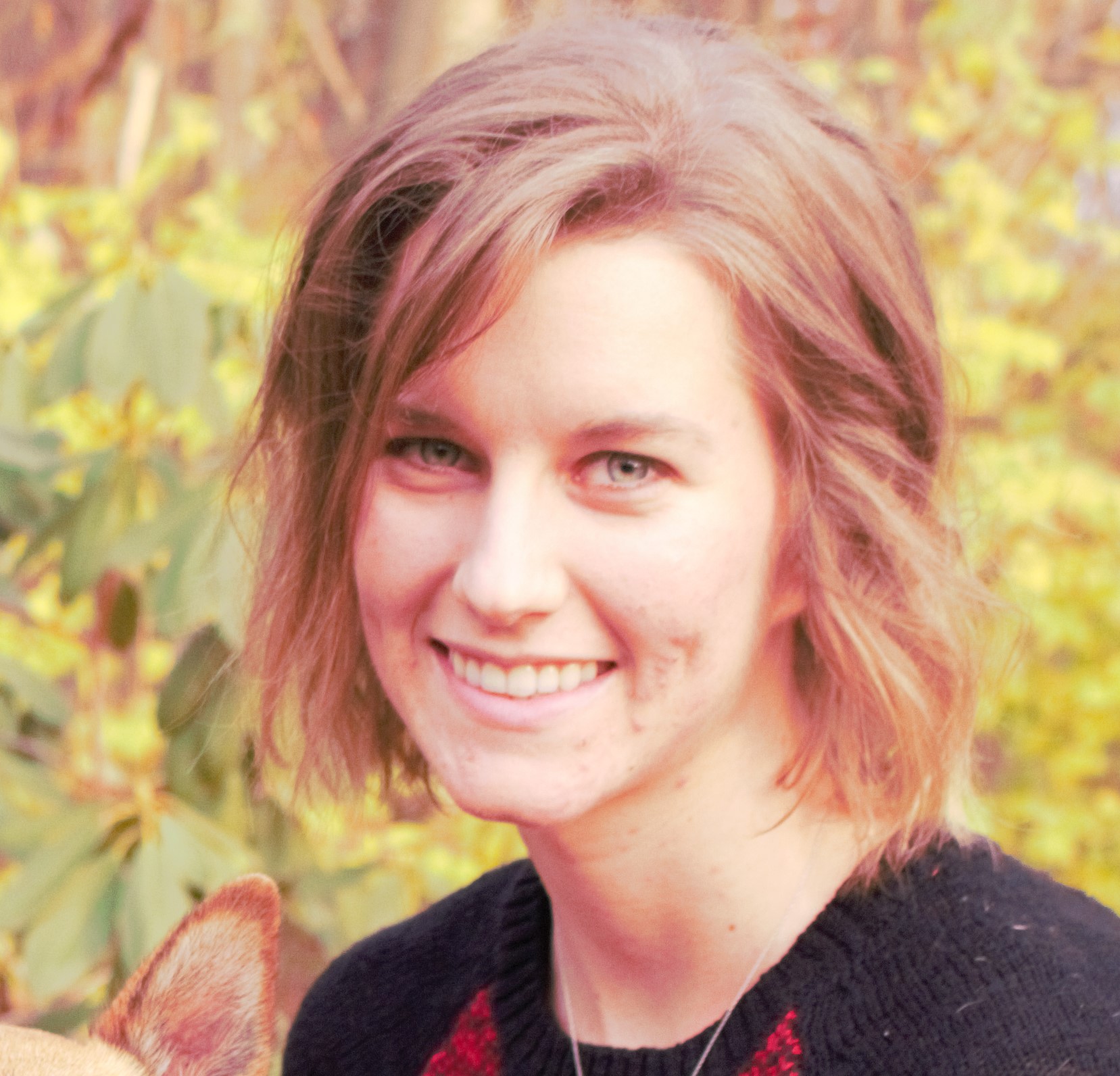 Amanda
Creative Artist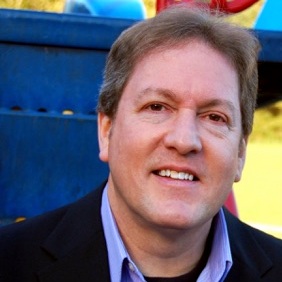 Denny
Business Manager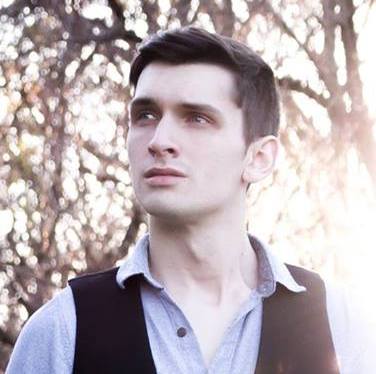 Garrett
Choreographer